Food, your way
For anyone looking to answer "What's for dinner?", DishTango provides you an easy answer
local_grocery_store
Enter in Groceries
Add items in Pantry
Include perishables in fridge
Update items that are finished
wb_incandescent
Discover Recipe Ideas
Select ingredients to include
Search for recipes
View categorized recipe ingredients
restaurant
Enjoy home-cooked meals
Choose recipe based on what ingredients you have
Browse to recipe instructions
Cook and dine on a delicious meal
Help reduce wasted food.
Do your part by using up your groceries on time.
Recipes from several popular websites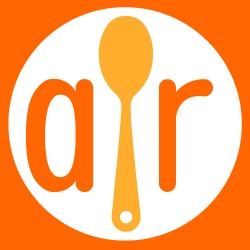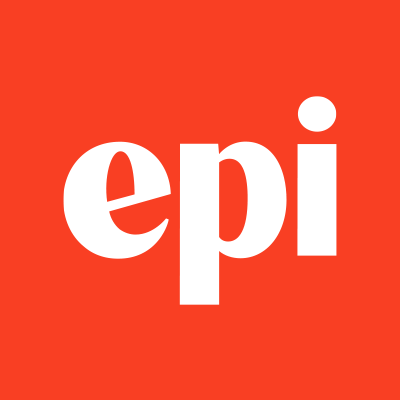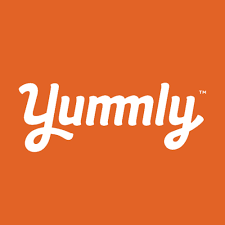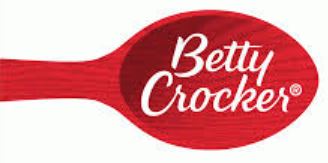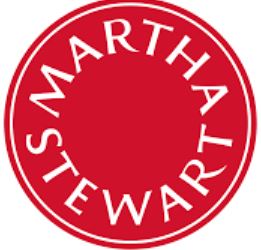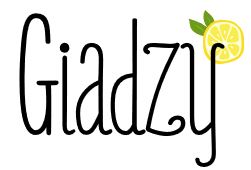 (Recipe will always show origin and be viewed on source website.)
Do you love the idea of being able to get customized meal ideas?
If you do, you can try it out for FREE. Hit the button below to easily sign up and get started!